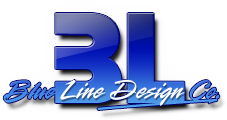 972.935.9710

Gallery
Custom Plans
Shop Plans

Shop Plans
Find the plan that is right for you. Choose from hundreds of plans that are affordable and within your budget.

Custom Plans
Create a custom plan for your home that fits your needs, tastes, and budget.


Testimonials

Steve Clarkson
Thanks to BlueLine Design I am ready to start building my new home.

Maggie Nash
I am planning to buy my first home. I wanted someone with a proven track record that I could trust. I chose BlueLine Design.
Give us a shout
Matt Edwards, Chief Designer
130 Chieftain Drive, Suite #101
Waxahachie, Tx 75165
View map